I found out i was a twin flame through angel numbers and meaningful synchronicities that only make sense in my life and in my path. I will share here some of the tools i used to awaken of my twin flame. It's very personal and the awakening is in Divine timing. Your twin flame doesn't have to be your romantic partner or be attracted to you. Love is ALWAYS a choice.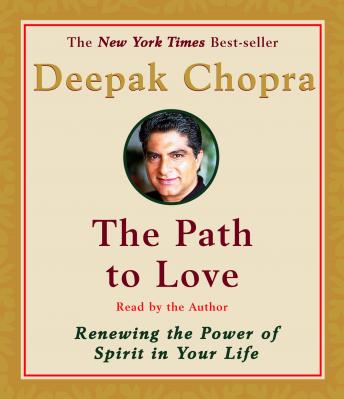 Check preview here
Spirit animals
Angel numbers
Check my post here
Past lives clues
Your south node or Ketu will give you clues about your past lives. Work with your natal chart for ascension. Check astro.com or indastro.com for vedic astrology. I rely on vedic astrology much more, i think it's far more accurate.
You can also order a past life reading. Check my post about reincarnation here . Or have a hypnosis session to remember (with a therapist or a YouTube audio).
YouTube channels about twin flames
YouTube videos
Twin Flame telepathy
Check Alice Bailey's Telepathy and the etheric vehicle book. Preview here
Music
Your twin flame might communicate to you through songs. Check the synchonicities.
Numerology
Check the life path of both you and your twin flame. Other significant number sequences are 17:17 (sexual union) and 11:11 (you are ascending).
Synchronicities
It could be finding twin flame jewelry, spiritual symbols.
Oracle Cards
I appreciate your support.