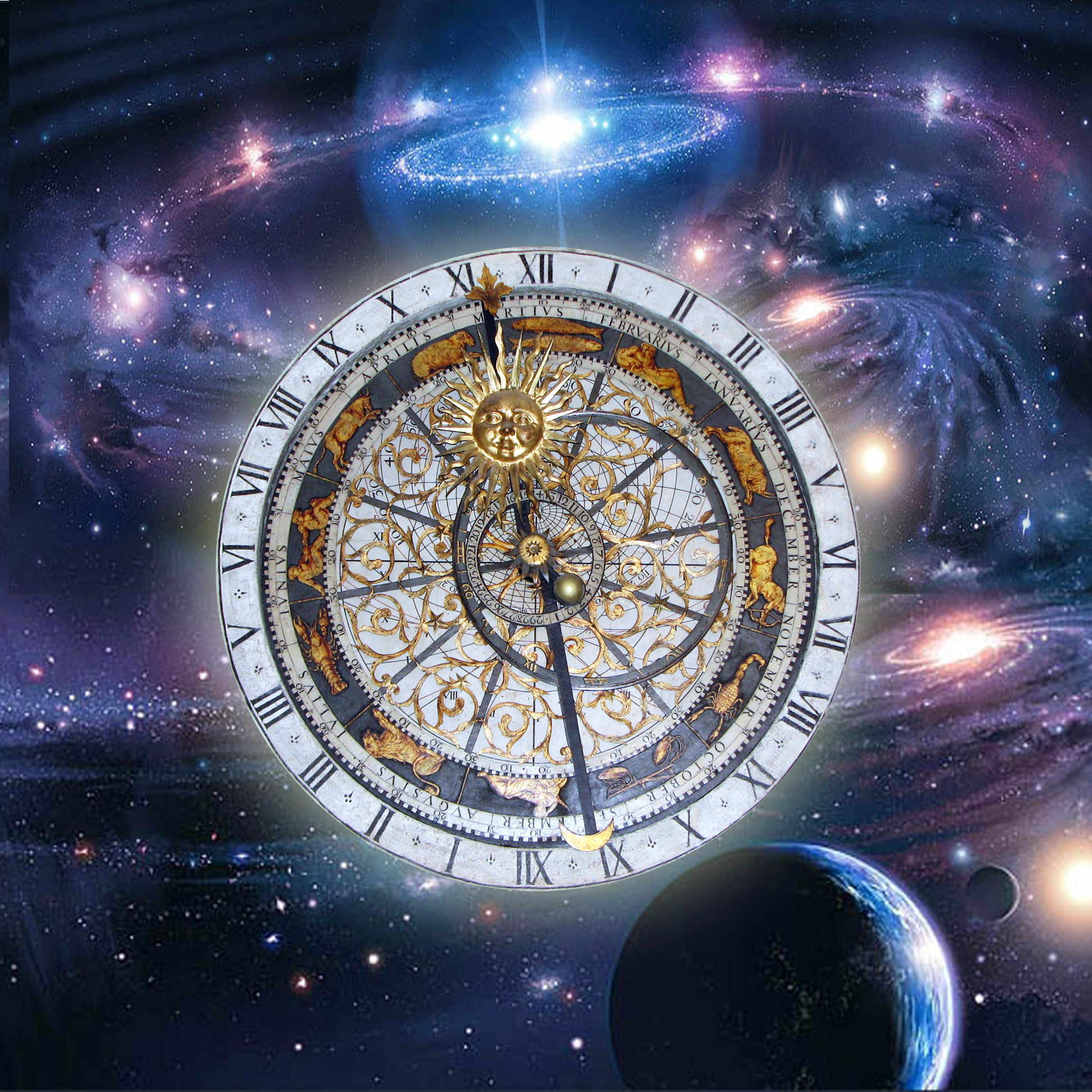 Books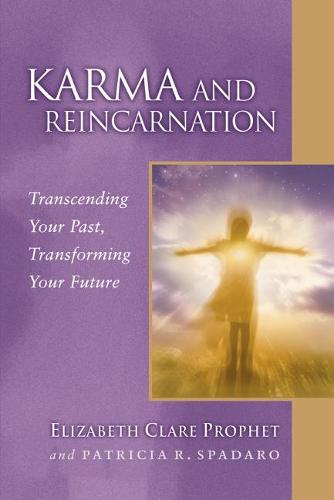 Astrology
The north and south Node (Rahu and Ketu)in your birth chart gives you clues about your past lives achievements, or past life ascendants, professions and interests. Check what house and sign your Nodes are in.
Tools
CDs
Oracle cards
Reincarnation theraphy: Hypnosis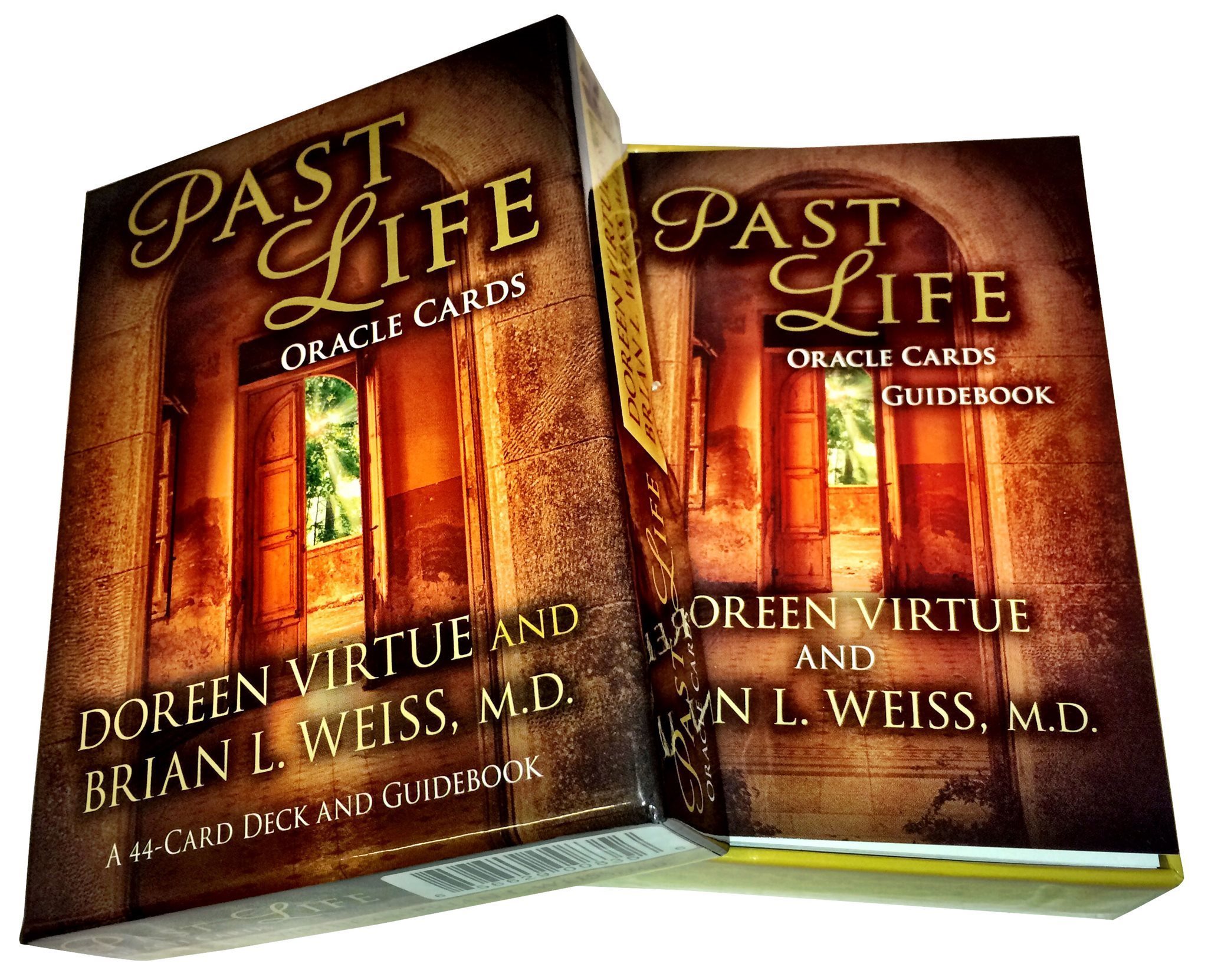 Media stories
Purchase Past lives' readings
I appreciate your support.