Green cleaning refers to using cleaning methods and products with environmentally friendly ingredients and procedures which are designed to preserve human health and environmental quality. Green cleaning techniques and products avoid the use of products which contain toxic chemicals, some of which emit volatile organic compounds causing respiratory, dermatological and other conditions. Green cleaning can also describe the way residential and industrial cleaning products are manufactured, packaged and distributed. If the manufacturing process is environmentally friendly and the products are biodegradable, then the term "green" or "eco-friendly" may apply.
The USA legislation lists 34 chemicals found in cleaning products that have been shown to cause cancer, birth defects, asthma and other serious health effects: Most of them contain parabens, formaldehyde and urea.
On the other side, if you use a green cleaning product, you may want to avoid phosphates, chlorine, artificial fragrances, and artificial colors. Many cleaners on the market now are also marketed as being biodegradable. Other cleaners have ingredients that are grown organically or produced using sustainable farming practices. Some green cleaning products may certify that their items are fair trade, meaning that the product meets certain environmental and labor standards by those who produced it. Green cleaning products may not be free of additives or harmful chemicals–perhaps they use recycled packaging or donate a portion of their profits to environmental causes. Those are all examples of green cleaning products.
Eco-friendly cleaning products have a minimum effect on the environment.
They should be 100% vegan, 100% biodegradable, socially responsible, not tested on animals,  Hypoallergenic .
To tell if a product is green, there are different labeling programs that classify cleaning products. These products display the Design for the Environment (DfE) label. Others that are labeled as "low VOC" or "no VOC" means they have a lower concentration of volatile organic compounds (VOCs) or none at all.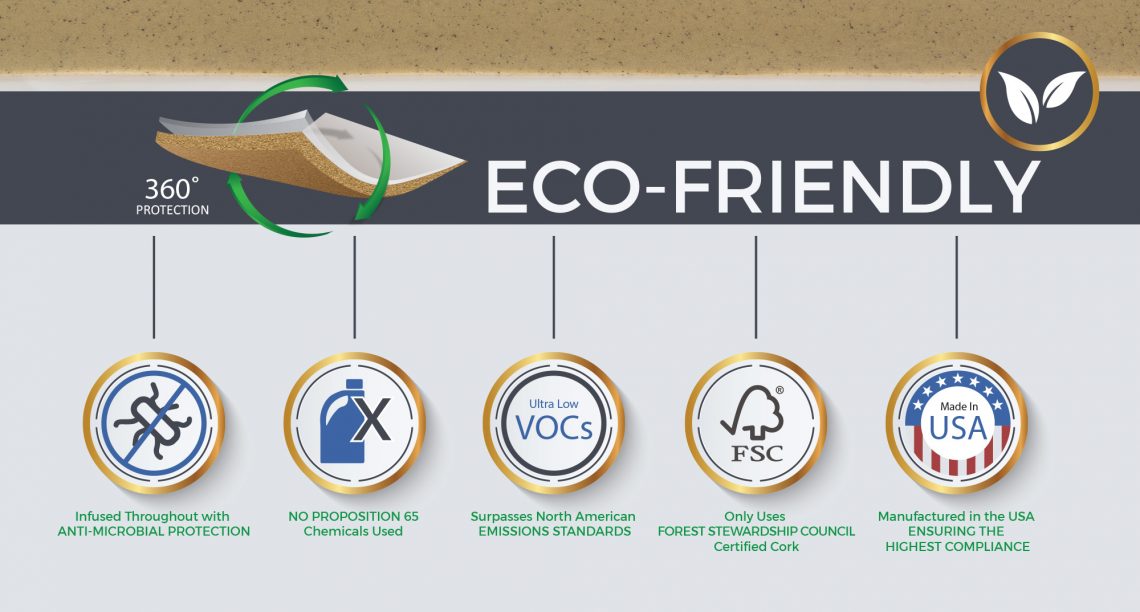 Common household detergents and branded cleaning products may contain as many as five to ten animal-derived ingredients such as;
Caprylic acid (sourced from milk)
Tallow (rendered beef fat)
Animal glycerol and steric acid (animal fats)
Animal lecithin (waxy nervous tissue)
Oleyl alcohols (sourced from fish)
You can choose these products as bio-friendly.
Cloth or Cotton Shopping Bags
Recycled Fabric Clothes
House Cleaners: Products found in supermarkets to clean your house are full of environmentally harmful chemical components. They can be easily replaced by white vinegar, baking soda, tea tree oil and water. You will get the same cleanliness, with a much better output for the environment.
Washing powder
Detergent
Sponges
Light Bulbs
Tissues & Towels
Bin Bags & Foils (Cloth or Cotton Shopping Bags)
Spiritual Concious Cleaning
The Ageless Wisdom teaches that entities are attracted to your home or to your body when it is contaminated with dirt or blood. Blood is especially forbidden because dark entities are attracted to the smell of blood.
In the future, scientists will be able to demonstrate that many microbe are the bodies of entities that prefer to nourish themselves on blood.