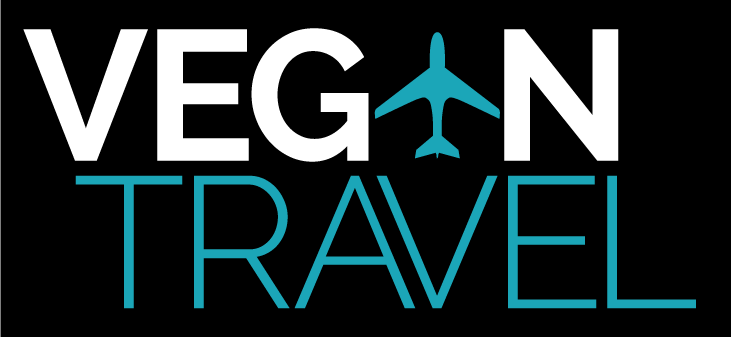 Breakfast options:
Fruit salad
Muesli with coconut milk (or any other vegan milk)
Granola bars with an apple and a cup of green tea
Lunch options:
Salads
Vegan restaurants
Supermaket ready vegan meals
Snack options:
Nuts and seeds
Fruits
Raw vegan crackers or bars
Dinner options:
Roasted vegetables
Curry rice
Fruits and veggies
Travel habits
Eating
After getting up make sure you put a tbsp of bee polen into your granola or muesli bowl in the morning.
Drink plenty of water or coconut water.
Drink green juices. You can buy your own greens and take the blender with you or buy the green smoothies you find in supermarkets.
Add spirulina and chlorella to your meals or drinks, preferibly early in the morning.
Drink water with lemon or herbal teas with your meals.
Turmeric tea is very good if you get sick while you travel.
Eat 1 clove of raw garlic or a slice of raw onion for food poisoning.
Drink orange juice or eat oranges if you have jetlag symptoms.
Hygine
Rub coconut oil in your feet and anckles if they get swollen after walking most of the day. If you have liquid retention do it before you start the day.
Put nail polish on your nails that have tea tree essential oil.
Take a small bottle of lavender essential oil and put a few drops on your wrist and smell them if you have any travel symptoms or feel unwell.
Take white sage, sandalwood or incense sticks with you. Burn a stick for a few minutes at night before you go to sleep. Make sure you turn it off by the time you go to bed.
Take a shower early in the morning after getting up and another one before going to bed.
Keep your clothes clean and use perfumes.
Take your own toiletries with you. If they contain essential oils, aloe vera or are environmentally-friendly, that would be even better.
Sleep with the window slightly opened to avoid having nightmares.
Money
Take a journal with you and write every single expense you have in a day with the date next to it. Keep your finances in check. Don't overspend but enjoy the time you planned for the trip.