Feng Shui is a discipline that studies how to harmonize a home. It originates in China. It claims to use energy forces to harmonize individuals with their surrounding environment.
According to Feng Shui a good room should be well illuminated, good ventilation (fresh air, light atmosphere), that smells nice, colourful, . with proportionate furniture. The 4 or 5 elements (air, fire, water, earth- and metal for chinese)  should be in balance. To achieve that balance we can use the objects listed below.
Chinese coins : they represent money and abundance in a home.
Candles and salts: the air in a nice home shouldn't be thick and wet. Salts provide a way to know the caractheristics of the air in a room. They also add a sweet aroma to the environment.
Water fountains are very relaxing, and the sounds can be very healing.
Faceted crystal ball should be place next to a window and when the sunlight comes in, the ball should reflect the light to the rest of room.
Crystals have healing properties and they are one example of the earth element in a room.
Hymalayan salt lamp should always be dry. They clean and deodorize the air. They reduce asthma and allegies symtoms. They improve sleep and concentration.
Lucky Bamboo stick for good luck. It's a good to have plants in a room. Ficus is a good choice for a living room, and bamboo for the bedroom.
Mirrors , they make sure the room is well illuminates and has an impact on your energy levels. You feel happier and more comfortable.
Chimes and bells have positive healing effects on the nervous system. If they are ringing is a good sign the room has good ventilation.
Other objects representing wealth, health, prosperity and abundance.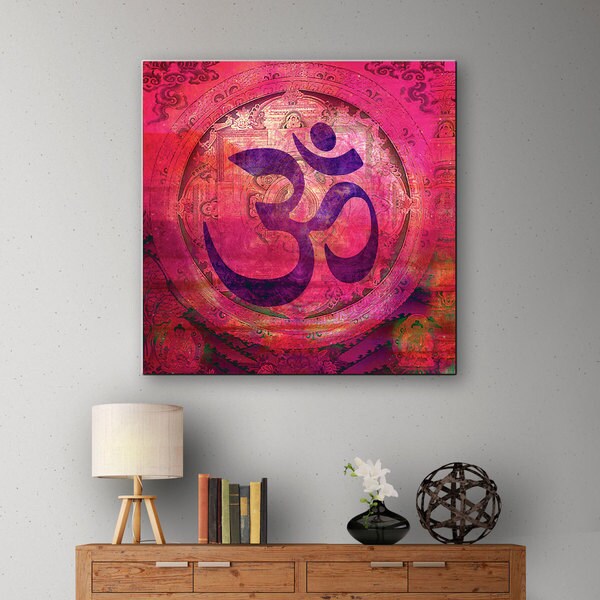 Examples
It is in your houses, in your churches, in your offices.Again we are coming to the cleanliness of your mind and of your emotions so that you have beautiful homes, bedrooms, bathrooms, study rooms where if a man enters, he feels elevated.This is because there are lofty emotions, lofty thinking, lofty aspirations there, and, like a vacuum, they suck you and you are elevated in that room.
The following habits will help you harmonize your home:
Take your shoes off as  soon as you enter your home
Burn incence sticks frequently in the morning and before you go to bed. Lavender, rose, white sage and sandalwood.
Clean your home weekly. Use bleach for the floors, bathroom and kitchen.
Avoid putting rugs and carpets as they are dirty and some dark forces hide there.
Make sure the rooms are balances in colors, shapes and textures. You should be able to circulate without stepping with furniture or moving your body.
Ventilation is essential. Stale air is extremely negative. Dark forces hide in corners, so the air flow and illumination of those places are very important.
Aromatherapy in your home helps clear the energies.
Turn your houses and rooms into a place of inspiration. Do not forget this because spirituality is not saving your soul. That is such a polluted thought. We did not come here to save our souls. We came here to manifest Divine Glory in every department of our nature, in our bedrooms, bathrooms, sex relations, family relations, friendship relations, eating, cooking, business. Our spirituality must shine in all our relationships. We must release the divinity which is within us in all these conditions.